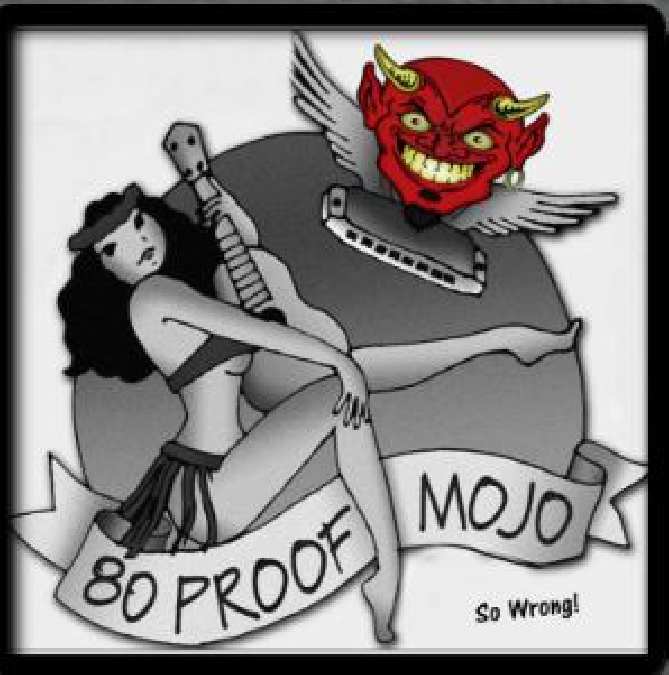 80 Proof Mojo will be at Tidworth Town Festival on the 21st July.
80 Proof Mojo are back at Tidworth Town Festival on Saturday 21st July, for an exclusive announcement listen to Billy Walters from the band talking to Castledown FM's John Sparrow by clicking on the link below.
80 Proof Mojo are a 4-piece road house blues type band that love nothing better than delivering hardcore electric blues to audiences in its raw form. Harmonica as a lead instrument is an integral part of the band`s sound.
Band Members
Billy Walters - Bass and vocals.
Trev Bambridge - Harmonica, guitar & vocals.
Colin Barnett - Drums/Percussion.
Rick Whitehead - Guitars & vocals.