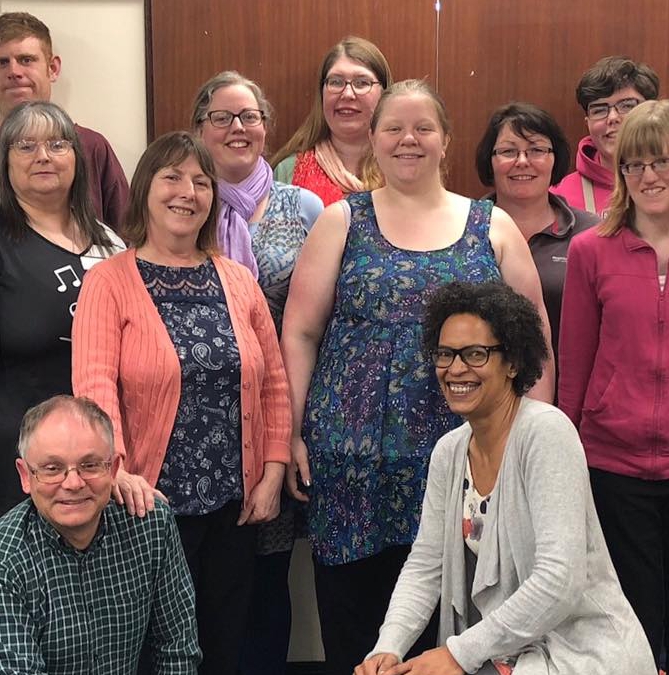 Decibelles Tidworth with be at Tidworth Town Festival on the 21st July.
Decibelles Tidworth are a community choir that sing a wide variety of songs. We meet at the community centre Tidworth on Thursday at 8.30-10.15pm. They will be one of the early acts at Tidworth Festival this year, so make sure you are there!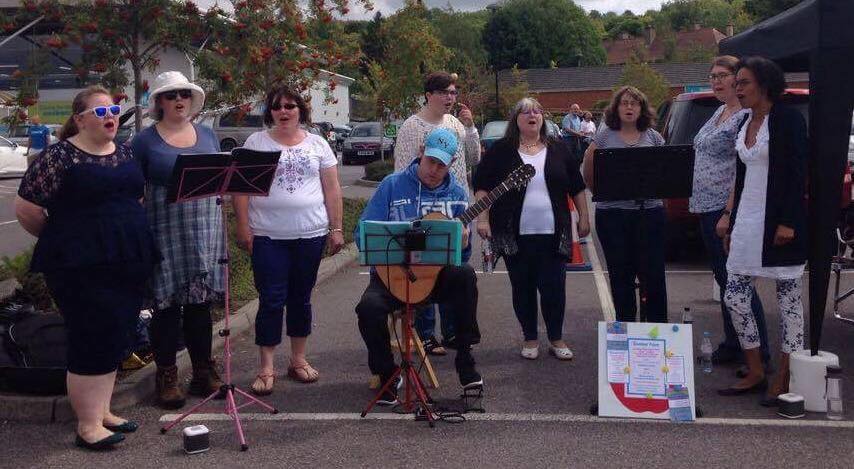 You can listen to Castledown FM's interview with Decibelles by clicking on the player below.