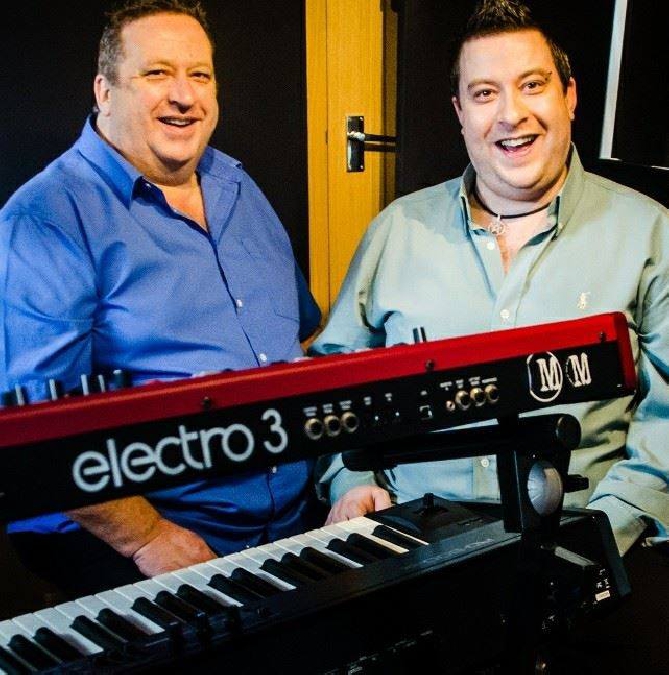 Tidworth Town Festival 21st July Community Centre Tidworth
Heartbeat is a father/son duo with nearly 60 years combined experience between them who enjoy every minute of each performance! Chris Steers spoke to one half of Heartbeat Andi Dawson about the duo and Tidworth Town Festival, click on the audio to listen.
With a versatile mix of music ranging from the past 65+ years, from waltzes and quicksteps, to ballads and love songs, to rock & roll and much much more, Heartbeat will give everyone a little bit of what they want to hear - and dance to! Including entertaining interludes such as sing-a-longs and even some carefully choreographed dance moves - this duo will bring an almost 'cabaret' feel to Tidworth Town Festival on Saturday 21st July!