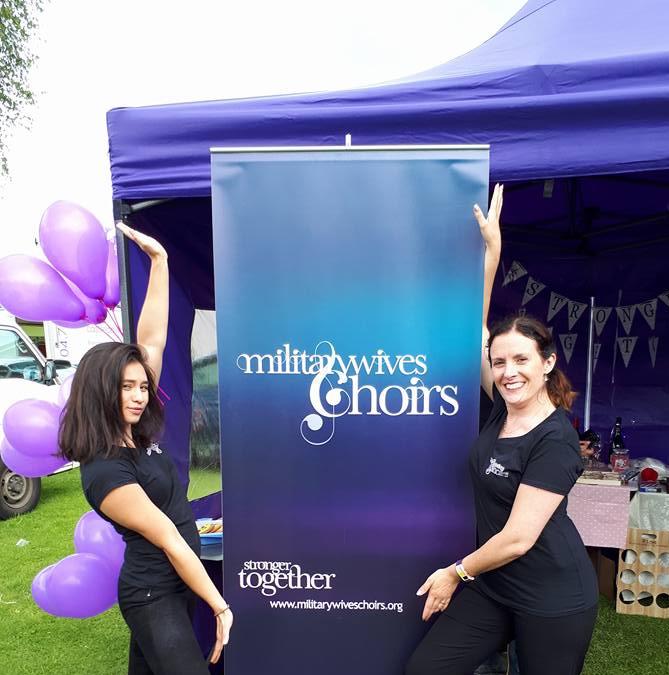 The Tidworth Military Wives Choir will be at Tidworth Town Festival on the 21st July.
Tidworth Military Wives choir will be at Tidworth Festival on the 21st July. They have this to say about themselves on their Facebook page.
Did you know that, despite the name, you don't have to be a Military Wife to join a Military Wives' Choir?
You could be the wife or partner of serving military or a veteran; or you could be the mother, sister, or daughter of serving military; you could be serving or a veteran yourself; or you could work in support of the military. Wives and partners of foreign military posted to the UK are welcome too!
Our next new members' night is this Thursday, so why not come along and see what it's all about? You don't even need to be able to read music, so what have you got to loose?
If you need any more info please get in touch xxx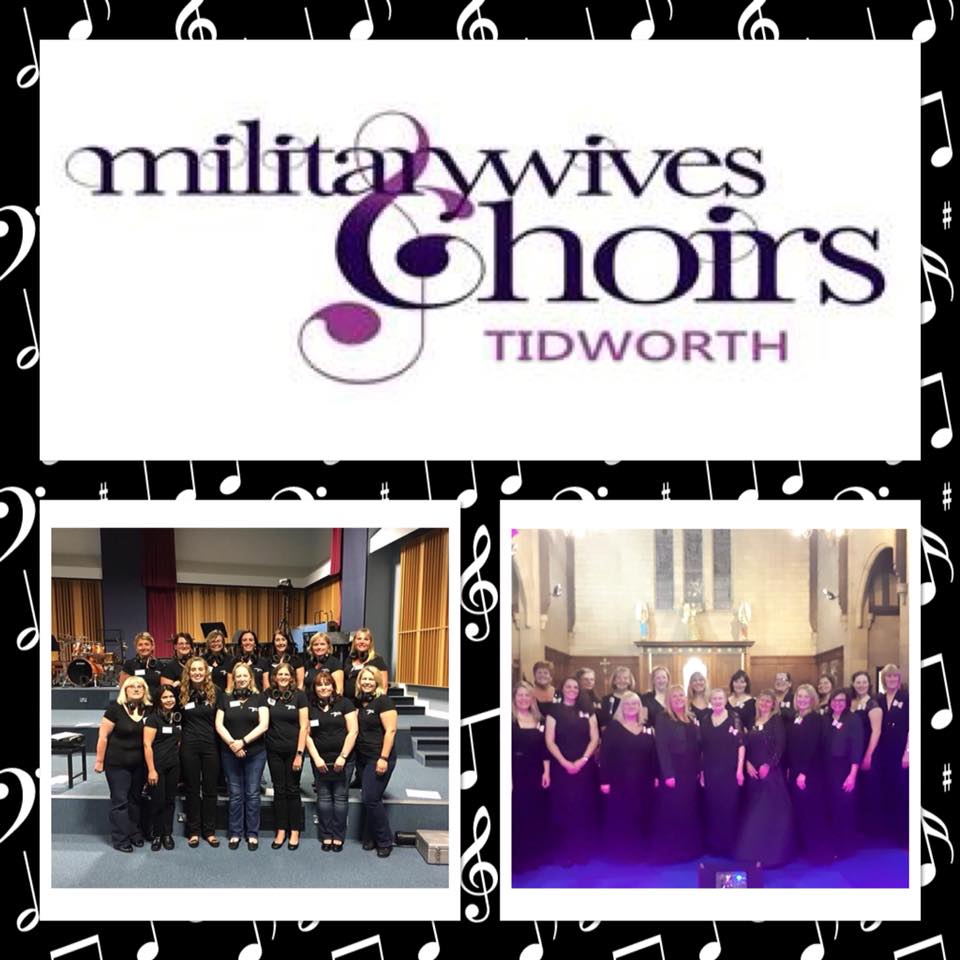 You can listen to Castledown FM's interview with Tidworth Military Wives Choir by clicking on the player below.