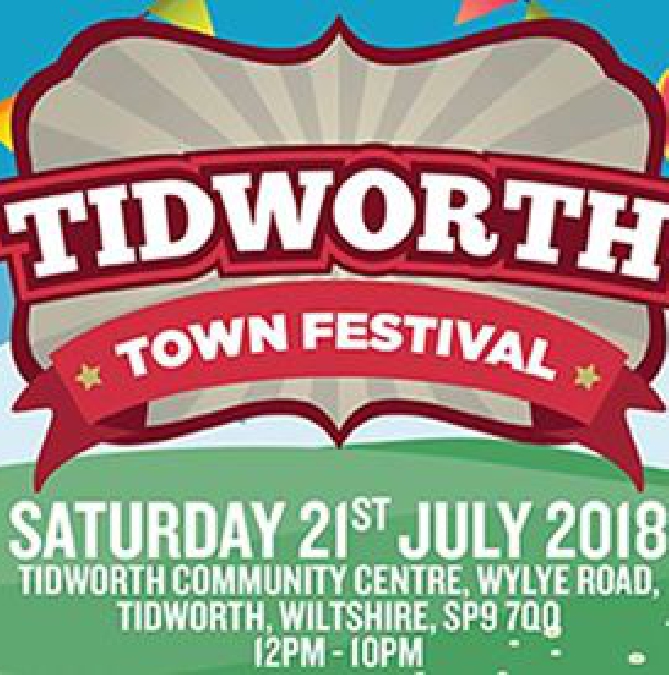 Tidworth Town Festival 21st July
An important message has been posted on the Tidworth Town Festival Face Book page that may affect you!
***PLEASE NOTE***
As part of the licencing requirements glass will not be allowed on site.
You are more than welcome to bring your own alcohol but please ensure it is in cans or plastic containers.
As with last year for everyone's security there will be random bag searches, if deemed necessary. Any glass will be confiscated.
Please also note we will not be able to keep hold of it for you, it will be disposed of....
As said above this part of the licencing requirements we have been asked to fulfil.