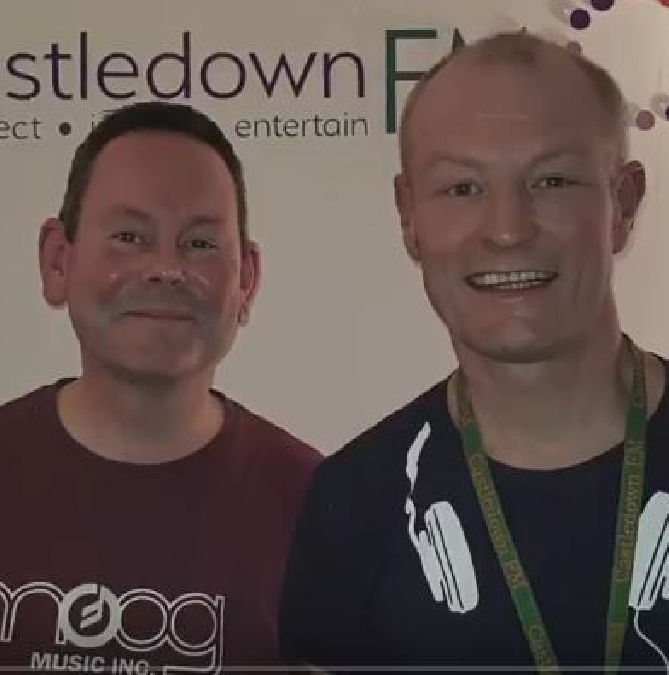 From the Two in a Row show on Castledown FM
Follow the link to You Tube to hear Wildbeliever (aka Nick Dade) talking to Kev Lawrence of Castledown FM, discussing the new 4 track EP Disconnected, previous musical history, likes & dislikes and general conversation.
Click here to visit the You Tube video containing the interview and previously unreleased photos spanning 3 decades of Wildbeliever's career.
Search for Wildbeliever on FaceBook for more information and listen to Two in A Row with Kev Lawrence on Castledown FM every Wednesday night from 7 till 9pm.