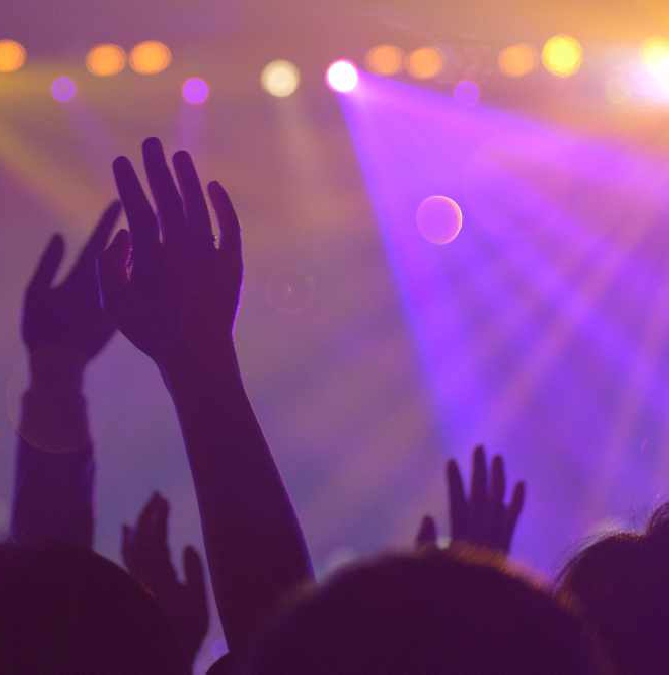 on Castledown FM, 104.7.
Great news, the schedule page of our website has been updated, with more updates to come. Have a look and see what you fancy tuning in to by Clicking Here
You can also go back and listen to previous shows on-demand, just click on Listen Again on the website and use the rght hand column of the Radioplayer to access your favourite shows.
How exciting!