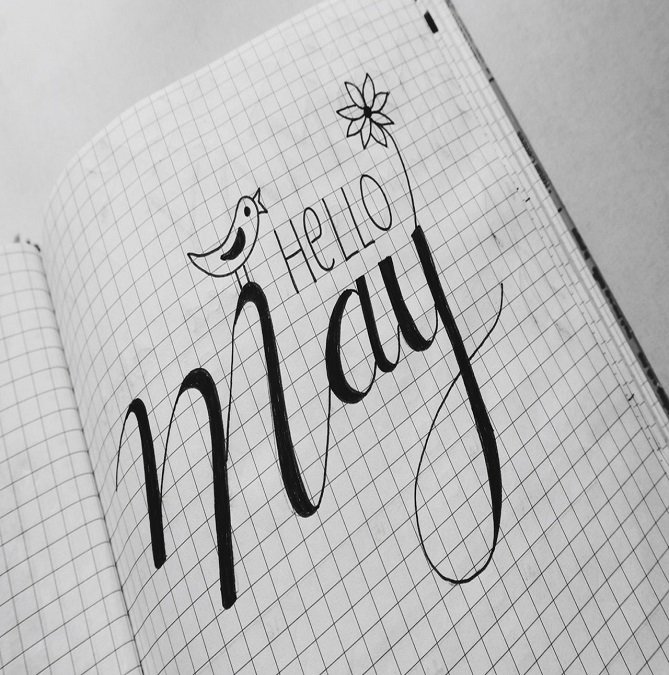 IS your diary / calendar showing the right date for May?
Is yours showing the right date?
With the festive season now at an end and everyone looking ahead to lazy summer days and booking time off work it is worth checking that your 2020 calendar and diary is showing the right date.
It was announced back in June 2019 that the early may day bank holiday date would change to mark the 75th anniversary of VE Day, from Monday 4th May to Friday 8th May (see the Gov.UK website here for more info)
However, as mentioned on The Thursday Morning show with Donna D, a number of calendars and diaries have gone to print with the incorrect date showing.
So before you book an early spring break or that long weekend away, don't forget to check that the dates you have are correct.
For a full list of Bank Holiday dates for 2020 please see below: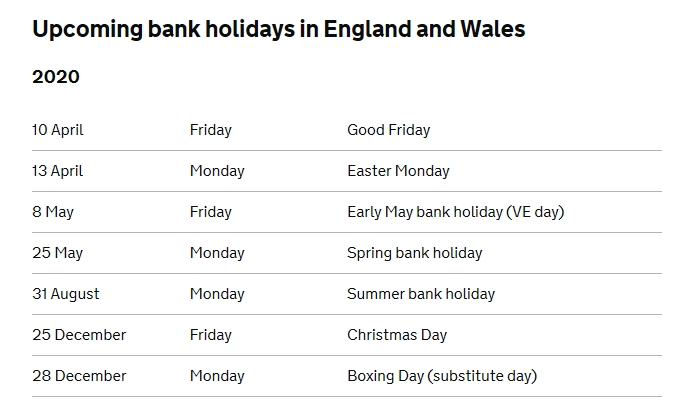 Info taken from https://www.gov.uk/bank-holidays