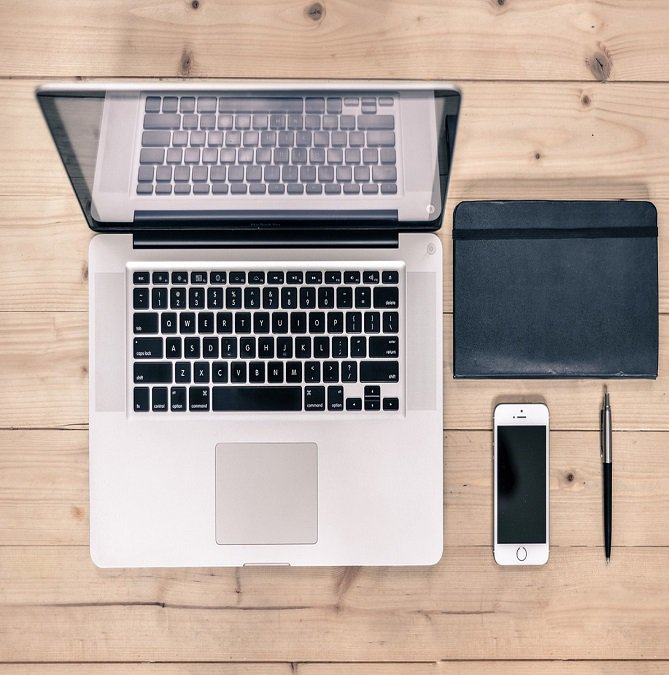 The Monday Morning show talks National Clean your Desk day
National Clear your Desk Day
As mentioned on the Monday Morning show with Barry Rhodes, the second Monday in Jan is also national Clean off your Desk day.
It has been suggested that having a clear and uncluttered work space, can help to improve productivity and inspiration. By starting the year with a clutter free desk, our motivation levels increase and so too can our sense of serenity.
So here are some tips for getting organised (taken from nationaldaycalendar.com):
Remove everything from your desk
Clean the surface and then all items before placing them back on your workspace.
Shred, file, scan, discard items as required.
Check all pens, other stationary items still work and throw out any that don't.
An article on Small Business UK suggests that with many people spending more time at their desk than at home, a clean and hygienic desk space can not only encourage motivation but can also help reduce sickness. This is because office furniture and equipment can be a breeding ground for germs, so ensure that all pc equipment, including desk phones, are also cleaned on a regular basis.
Having a tidy work space can also help to reduce stress levels and with your work space being an extension of the Company itself, having a clean and tidy office environment can help to increase the positive perception of the Company.
If you are one of the many having a clean and de-clutter day, why not tune in to Castledown FM on 104.7 FM locally or online via Radio Player and we'll keep you company whilst you tidy!