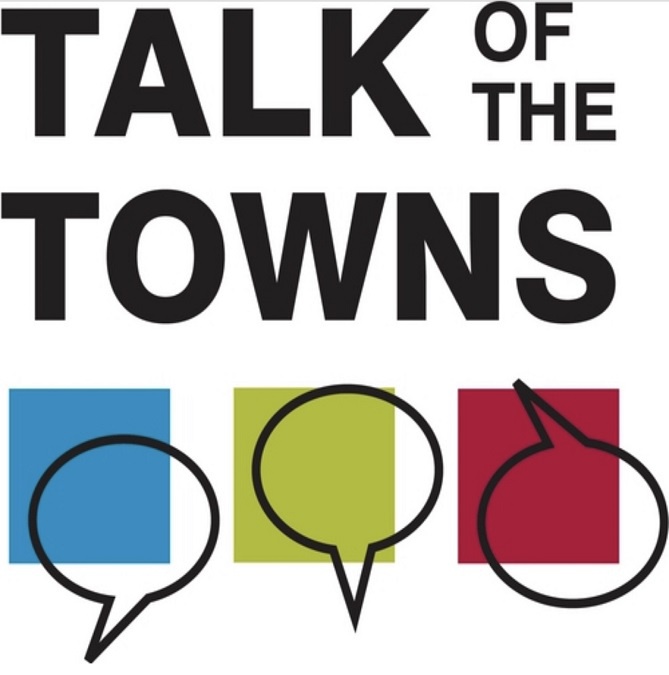 Recent guests on Talk of The Towns
Talk to The Talk of the Towns Team
For their last show of January, the Talk of the Towns team were focusing on Brexit and were joined by a number of guests.
Danny Kruger, MP for the Devizes Constituency, who recently gave his maiden speech on the policing and crime debate and was a supporter of Boris Johnson's deal to leave the EU, spoke to the team about what it is like to enter the House of Commons as a new MP, the Armed Forces Covenant and Brexit itself. Danny was keen to encourage listeners to get in touch with him and let him know how he can help with their issues within the constituency.
He can be contacted via his website here or alternatively you can contact him via his social media pages on Facebook and Twitter.
You can listen to his interview with the team below;
The team also spoke to Chris Williams, Conservative Wiltshire Councillor for Ludgershall & Perham Down, who was recently appointed as the Armed Forces Champion for Wiltshire Council. Chris, an ex member of the Armed Forces, has been a long term resident of Ludgershall, getting involved with village life including involvement with St James Church, which lead to his involvement with the then Parish and later, Ludgershall, Town Council.
Chris explained how his role for both Ludgershall and Perham Down came about and talked abut his role as Armed Forces Ambassador for Wiltshire Council and how the Armed Forces Covenant, which Wiltshire Council were one of the first to sign up to in 2009, can provide help and support for those in the Army, perhaps with housing etc.
For more information on Chris and his role, you can visit his website here
His interview can be listened to below: