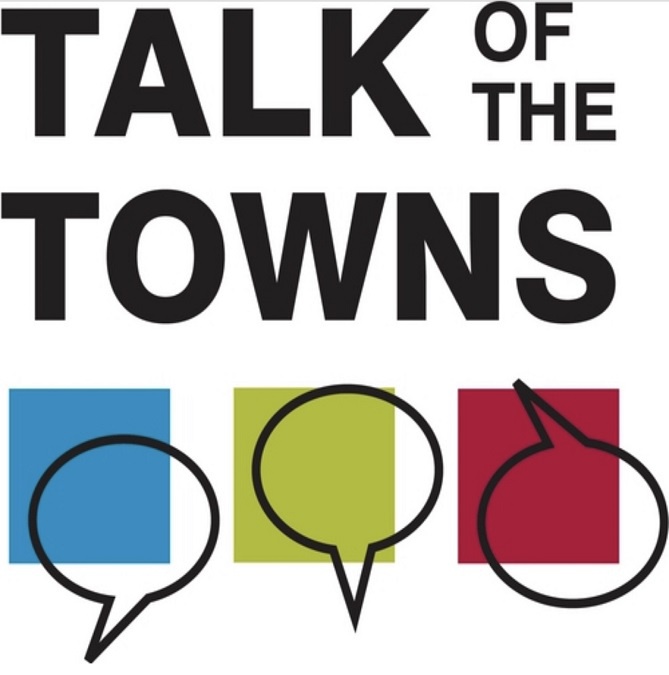 Talk of the Towns hears from Doug Beattie MC MLA
"No Trust in Julian Smith or Boris Johnson"
In an extended radio interview, to be aired on this weeks Talk of The Towns from 2pm on Thursday, Doug Beattie MC (Military Cross) MLA, ex-British soldier, Ulster Unionist Party and Northern Ireland Assembly member told the team:
"I don't trust Boris Johnson, no. I don't trust him in any shape or form.
I have real issues with the Secretary of State that Boris Johnson has sent across here.
We went through intensive talks to re-establish the power sharing executive here. I asked, as Justice spokesperson for the Ulster Unionist Party, on multiple occasions before Christmas and after Christmas, if legacy would be part of this deal, and he said 'no' it would not.
I even sat in the all-round party talks where the Secretary of State (Julian Smith) leaned across me and said to Gerry Kelly, a Sinn Féin, MLA (Member of Legislative Assembly) and a convicted terrorist at one stage and said to him, we'll talk specifics of legacy after this meeting.
And when I challenged the Secretary of State in regard to that, he said no there would not be having legacy in this document whatsoever and when the document came out legacy was all over it saying they would institute the legacy mechanisms within 100 days
Now he's appointed by Boris Johnson, I've got to say that I lack trust in them, and I lack trust in Boris Johnson".
You can listen to the interview below:
We have been in contact with the Northern Ireland Office and the Secretary of State asking for a response to Doug Beattie's comments and will post these as soon as we have them.
This interview can be heard on our political programme between 2 and 4pm Thursday 30th January locally on 104.7 FM or online via Radioplayer and will also be repeated between 2 and 4pm on Sunday.