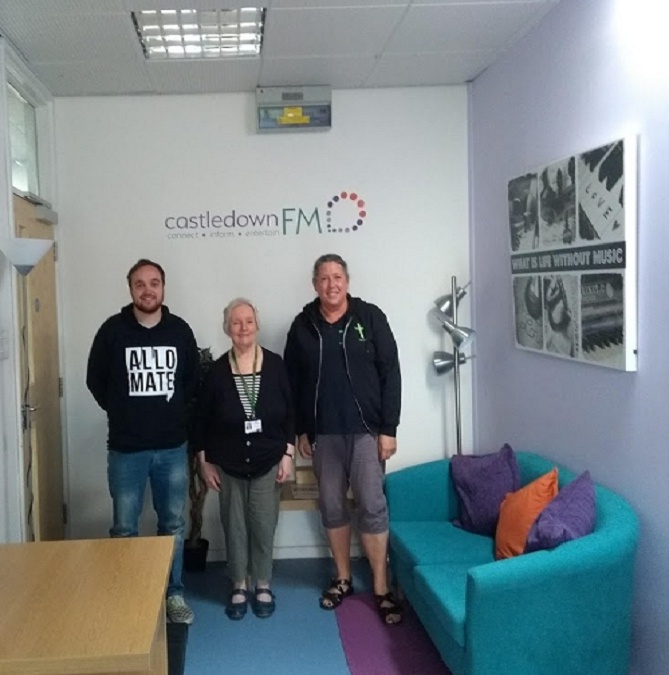 Talks to Helen and Chris on The Monday Morning Show
Helen and Chris (standing in for Donna B) were joined by some very special guests in the studio on Monday; Veronica and Glenn from the Drop In Bus of Hope - Andover.
This is a completely volunteer run organisation which caters for 11 - 17 year olds in the Andover area, providing somewhere to go, with others to talk to, a warm drink and something to do, such as playing on the playstation. And best of all, its totally free.
As the name suggests, it is all hosted on a bus, which was donated from the Bus of Hope - Newbury organisation - again completely free of charge.
Currently run by Veronica, Glenn (who drives the bus) and Abbey, they are on the lookout for volunteers and would love to hear from you if you would be interested in getting involved. As it involves working with children, volunteers are required to complete a DBS process, with costs covered by the organisation.
For more information they can be contacted via their Facebook page here or by visiting www.i61Andover.co.uk.