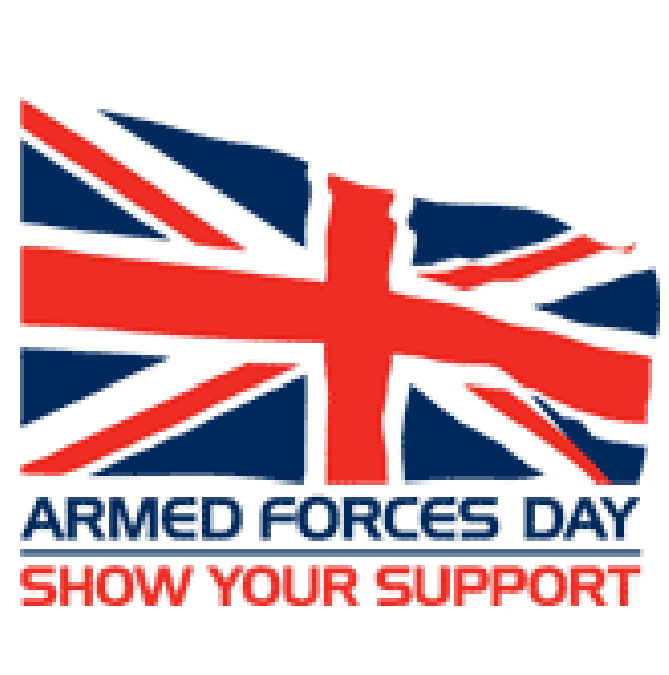 The HumpDayHooray team talk all things Armed Forces Day with Wednesdays special guest
Tidworth Armed Forces Day, Save The Date
The HumpDayHooray girls were this week joined by special guest George Paine, who regular listeners will recognise as a previous presenter on Castledown FM.
George was visiting the station in his capacity as Tidworth Armed Forces Day committee member, giving us all the details of the plans for next years celebrations.
The event will be held on Saturday 27 June and will once again feature the Tiger Motorcycle Display team, family friendly events and much more.
You can visit the TAFD website or facebook page for more information.
George, who is also a member of Tidworth Town Council, wanted to express his thanks to Castledown FM for all the help and support they provide with the local events, most especially the ever popular Tidworth Town Festival, which, organised by Tidworth Town Council, goes from strength to strength each year.
It was lovely to see George and we hope he will visit us again soon with more information about next years Armed Forces Day event.