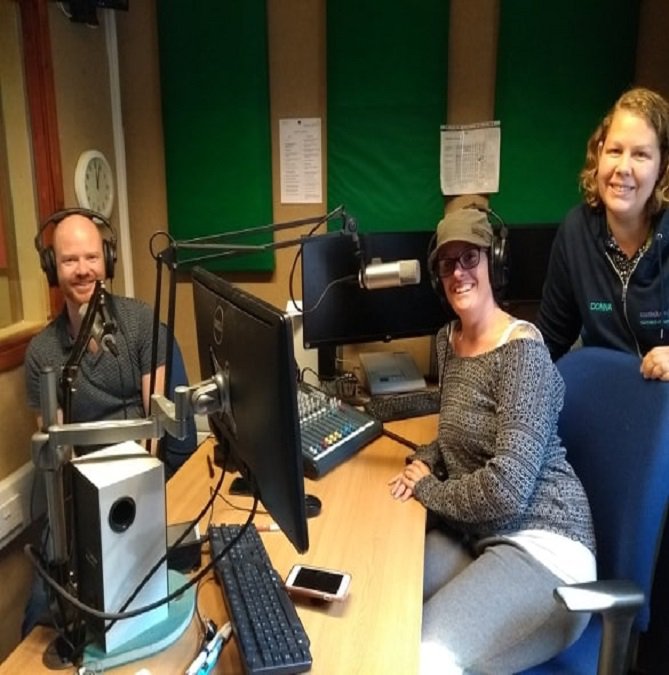 HumpDayHooray talk all things Finance on Wednesdays show.
Visits HumpDayHooray
To coincide with the return of many military families to the area, Wednesdays HumpDayHooray team were joined by Stuart, from Stag Protect.
Besides playing 'Guess the Theme Tune', at which he was very good, on a more serious note, Stuart was there to help promote the idea of sound financial planning, particularly for military spouses, who may not otherwise be aware of what their options might be.
They will be running an informative event on 18th September at the Sharp Hall in Larkhill, which aims to highlight different financial options available and whether those currently being used are fit for purpose.
Further details on this event can be found by visiting their facebook page here.
It was great to chat to Stuart today and we hope he will be back to visit us again soon.