Andi and Caz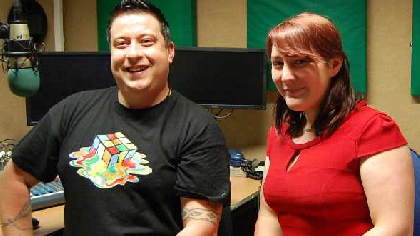 Wake up to Andi & Caz!
Get all the news you need to know whilst rocking out at your breakfast table! Jam packed with regular travel updates, local weather forecast, important community information and big news events, and of course the local news headlines, we've got more on our plate than the best fry up.
Tune in to get tuned in!