Andrew Connolly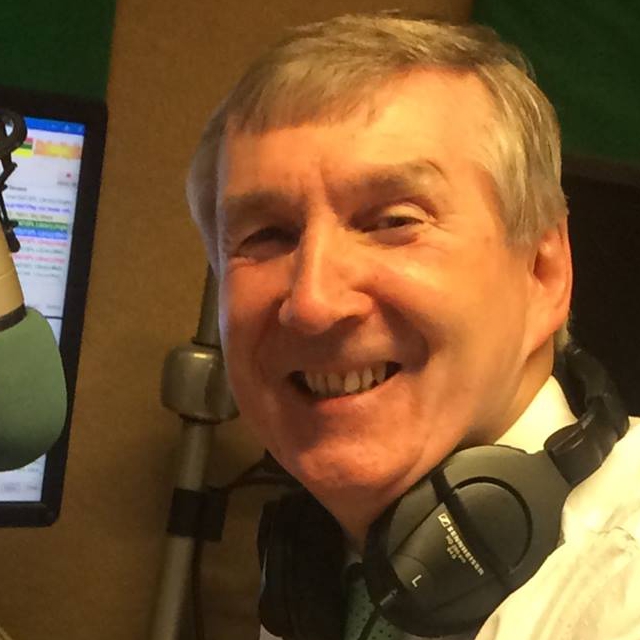 Andrew is the Chairman of Castledown FM, joining the team in 2014.
He has co-hosted The Morning show on a Friday with Gillian Hughes and Susan Connolly and now hosts his own show on a Wednesday called City Sounds, taking a look at different cities across the country.
Andrew is also a prominent figure in the local community, having served as Councillor for many years with Tidworth Town Council.