Boy Pain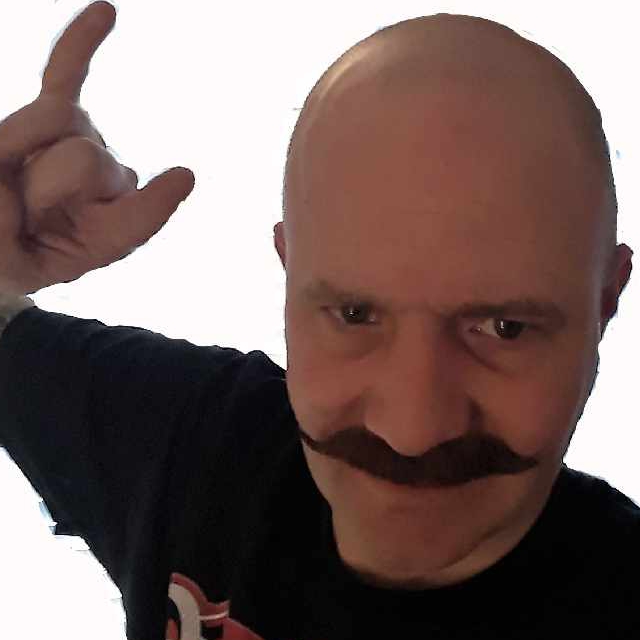 Boy Pain came to Castledown FM as an opportunity arose to play the sort of music not normally heard over the air waves, from Heavy Rock through to Death Metal and grind core. With so many genres in Heavy Metal it is a diverse machine with it's own culture. The station provided a platform for this music which Boy Pain enjoys and has a passion for, to be played on air, building an emotional roller coaster for the listener.
"With this role, the opportunity to promote up and coming bands from around the local areas and the world and giving them the air time they rightfully deserve, is an honour."
Boy Pain presents the House of Pain Metal Show every Friday from 11pm until 1am, were his passion for this music can be heard.
Proud of being follically challenged, but sporting a mean moustache, Boy Pain is also a proud family man, especially given that his 2 boys are also well versed in head banging and are true Metal heads.

"Metal is a Passion not fashion, you hear the screaming we hear the meaning".