Chris Steers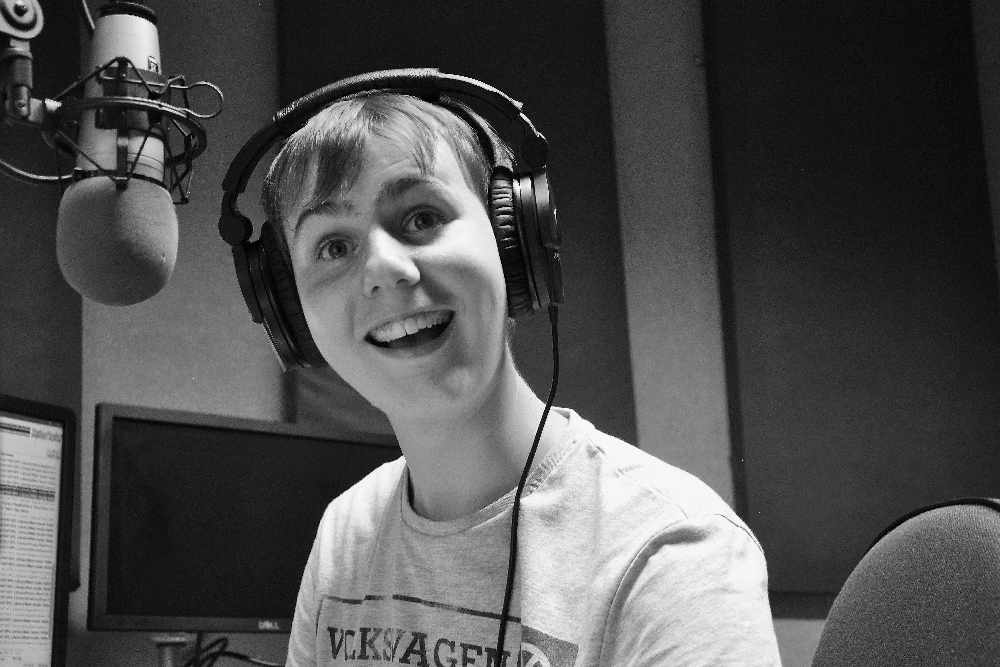 When is your show?
Currently on Hiatus. I will be doing the 2017 into 2018 new years show though.
What's your favourite animal?
Has to be a Monkey
Tell us something we might not know about you?
Currently studying at BA (Hons) in Film, TV & Radio
What's your guilty pleasure?
Taylor Swift's new album
Can you speak more than one language?
Does Simlish count?
How would you best friends describe you?
Bonkers
Song artwork/previews provided by iTunes