Chris Steers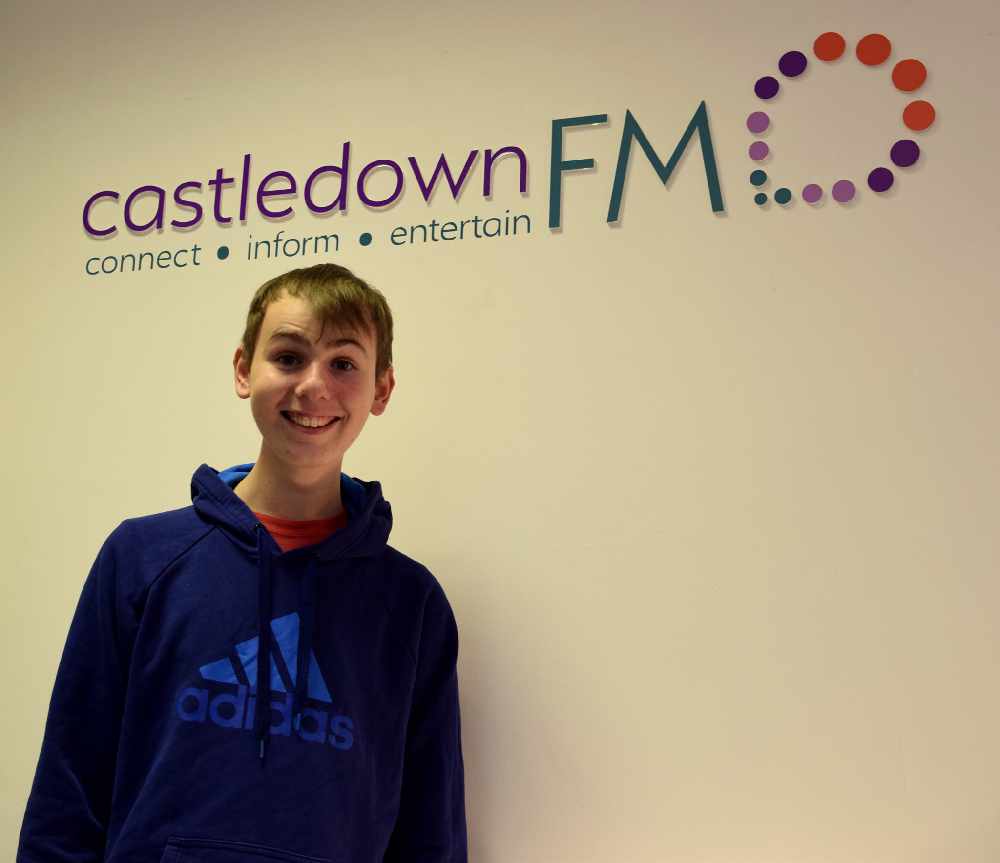 Chris is Castledown FM's very own astronomy-guru, you can ask him anything on the stars and you're almost guaranteed an accurate answer! He joined Castledown FM when is was Castledown Radio back in 2012 with an ambition to share his knowledge of the stars, this developed into not one but FOUR successful outside-broadcasts, 'Seeing Stars Live'!
Something which you may not know about Chris is that he has 3 dogs, all of them Basset Hounds!
​You can listen to Chris on the Castledown FM Drive Show between 5pm and 7pm!
Song artwork/previews provided by iTunes