Chris Steers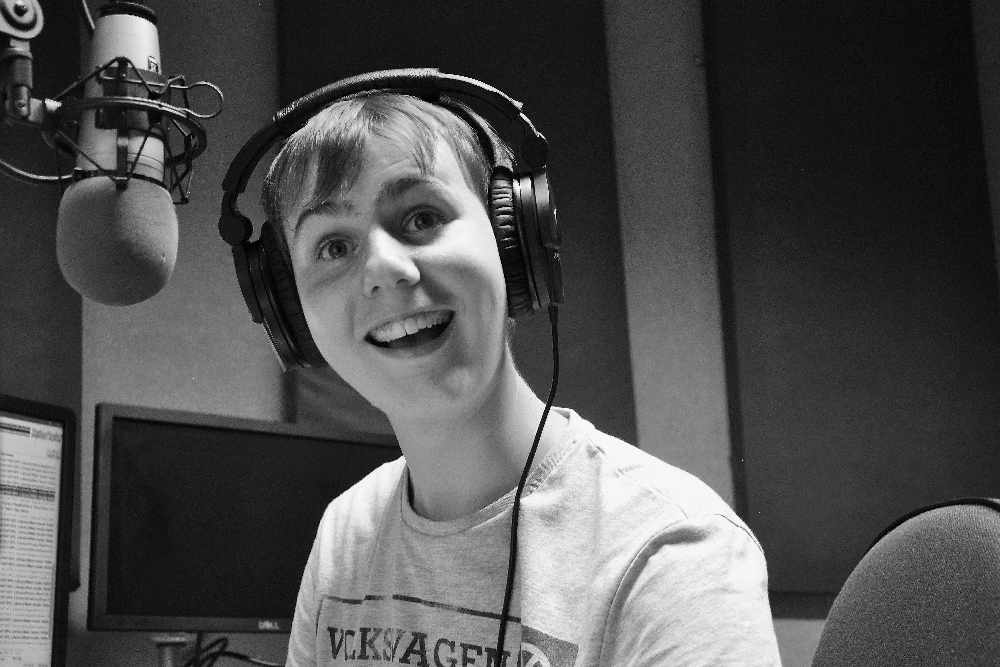 When is your show?
Currently on Hiatus. Provide cover for people who are ill. I was the Drive Time presenter for 3 years on Castledown
What's your favourite animal?
Has to be a Monkey
Tell us something we might not know about you?
Currently studying a BA (Hons) in Film, TV & Radio at Staffordshire University
What's your guilty pleasure?
Taylor Swift's new album
Can you speak more than one language?
Does Simlish count?
How would you best friends describe you?
Bonkers
Song artwork/previews provided by iTunes