Gillian Hughes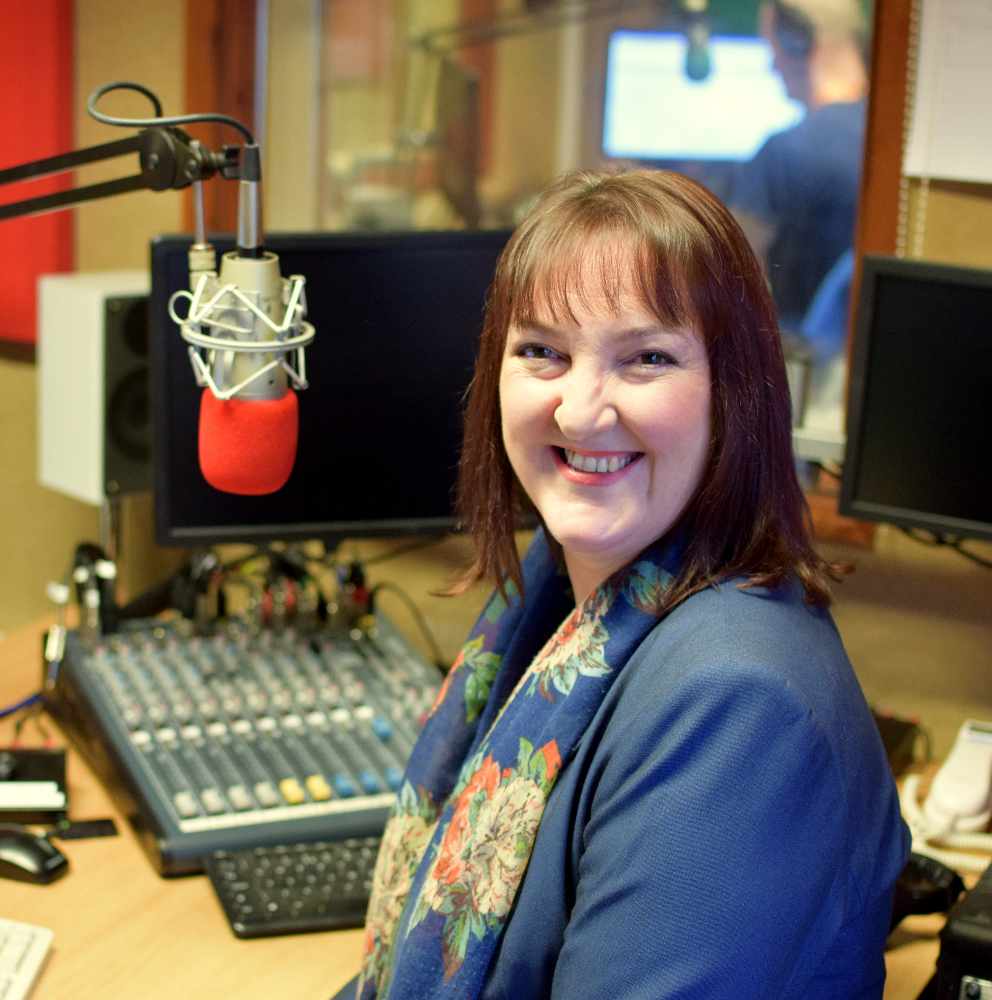 As a communications specialist with over 15 years in marketing, internal & external communications as well as events and PR, Gillian enjoys being part of Castledown FM as it provides the perfect opportunity to give something back and make a real difference within the community.
"it is really rewarding to implement my knowledge and expertise to bring about change for the good and assist the station to grow and develop"
Gillian can sometimes be heard as a guest host on The Morning Show on a Friday with Chantel and Susan.
She has also hosted Positive Dance with Life, which made a come back at the start of lockdown.
Away from the station Gillian runs her own business working with women to help them feel more confident as well as look and feel their best through a range of courses including colour, style & Image, increasing happiness and self-fulfilment.
Gillian's quote:
"I am a lover of life and whilst I don't take myself too seriously, I take whatever I do very seriously!"
Likes: having fun, singing (only for my own entertainment), laughter, champagne, music & roast potatoes!
Dislikes: rudeness, being bored & fish!