Kev Lawrence
I joined CDFM because I wanted to give something back to the community.
I try to play lots of music in my shows and get local people on either via a telephone or live studio interview.
We are very lucky to be in a situation where we can offer any local person or group a platform to talk about and promote their community event. I believe community radio to be very a powerful and interesting medium to be involved in. I am very LUCKY and excited to be associated with CDFM.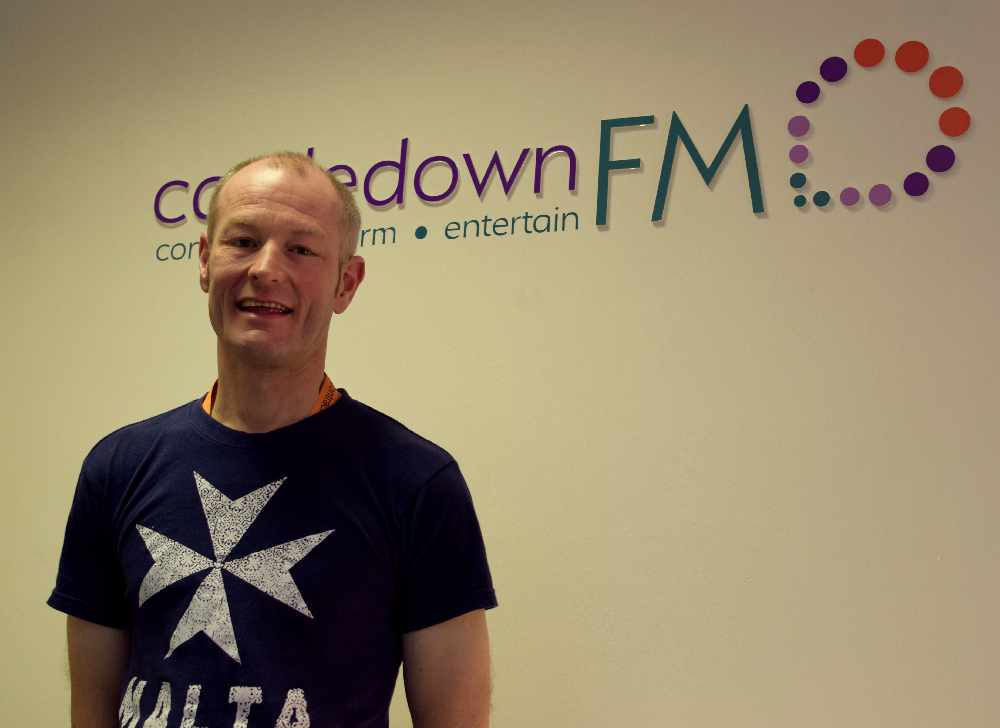 Kev presents The Two In A Row show on a Wednesday night between 7 and 9pm showcasing different musical decades and includes live interviews, from local musicians with a local CD/EP of the month feature.
Saturday mornings see Kev presenting the Juke Box at Breakfast show, from 7 - 9am with local guest interviews, either in the studio or via the telephone.
Then on a Sunday between 6 and 7pm, Kev presents Kev's Special Selection Show. These shows also get aired on the radio's sister station Radio Odstock, based at Salisbury District Hospital.
Kev also helps out at local events, including the Tidworth Town Festival, The Academy Community Awards and the radio's Summer Ball.