Simon Davis
I joined Castledown FM when it had not being going long and we used to broadcast from a port-a-cabin in the Wellington academy grounds, which is a far cry from the modern studio's the station has today.
I come from a farming background and volunteer for all sorts of rural clubs and equestrian organisations. Doing radio for me was something different with a chance to meet people from different walks of
life and have some fun undertaking new and different challenges.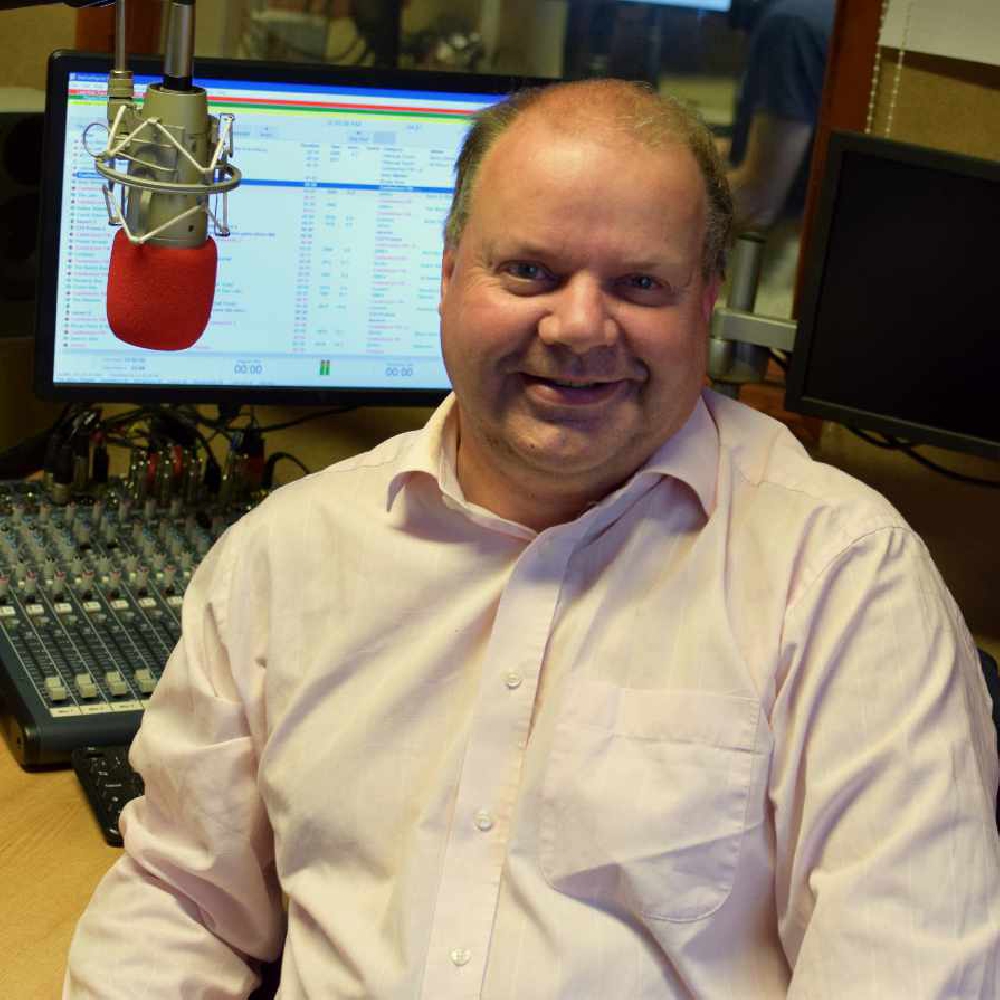 Simon Davis presents, "The Saturday Morning show", every Saturday, 9-12 noon, with up-to-the-minute local and national news, weather, travel and sport.
He also takes a look at the days newspaper headlines and events in our local community.
With great music it's all you need to kick start your weekend.