Simon Davis
I joined Castledown FM when it had not being going long and we used to broadcast from a port-a-cabin in the Wellington academy grounds, which is a far cry from the modern studio's the station has today.
I come from a farming background and volunteer for all sorts of rural clubs and equestrian organisations. Doing radio for me was something different with a chance to meet people from different walks of
life and have some fun undertaking new and different challenges.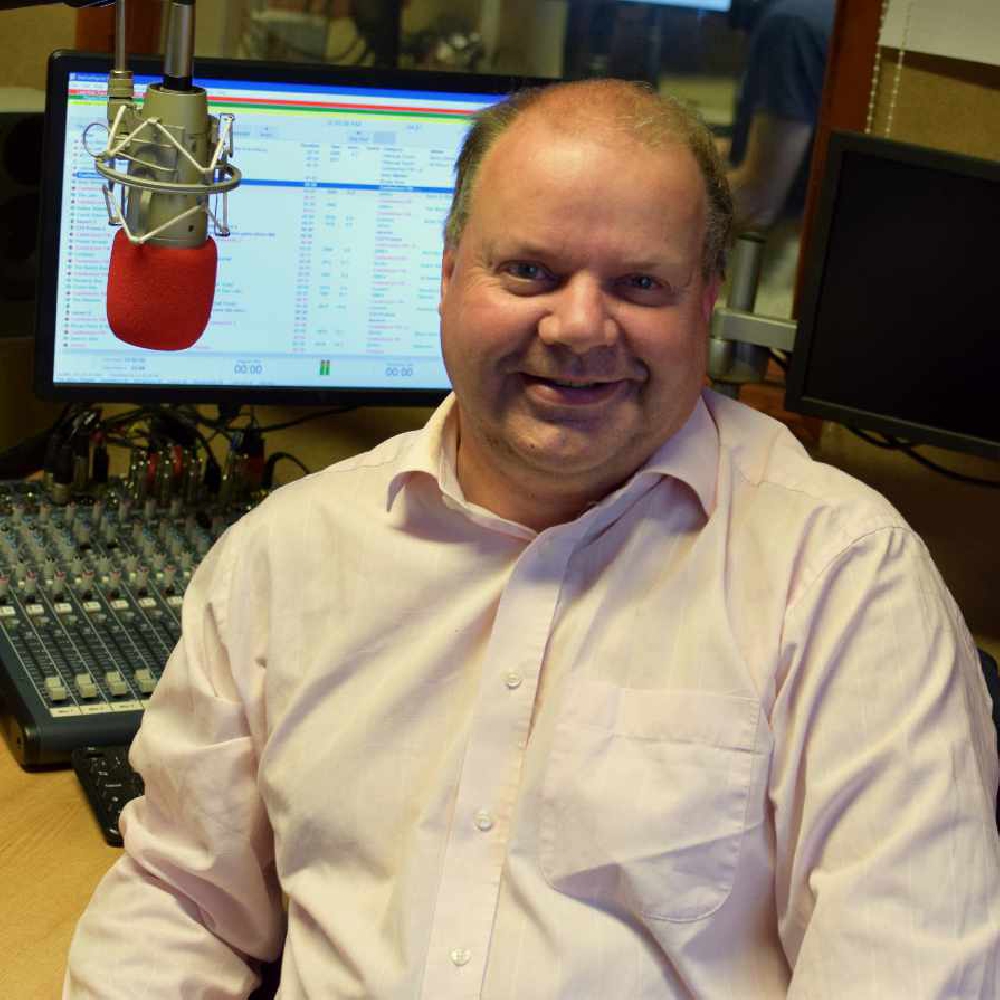 After many years presenting the Saturday Morning Show Simon is now supporting Kev Lawrence as an occasional guest presenter.