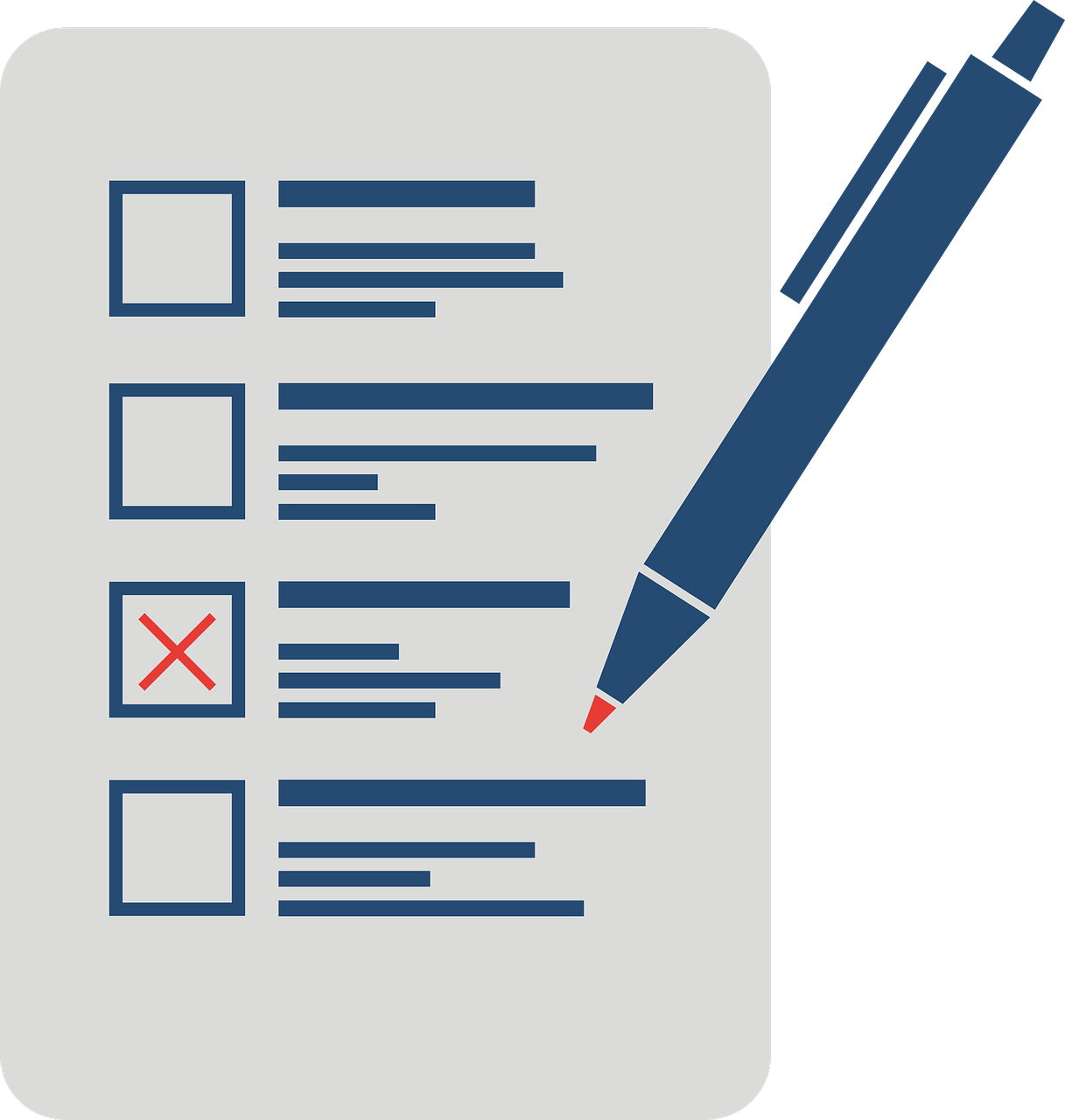 This Thursday, 6th May on Castledown FM
Steve G will be covering this weeks local elections on Thursday, but not until the poll's close at 10pm, so we have several changes to our schedule for 6th May.
2 till 4pm, instead of Talk of the Towns we will be going back to 2017, when John Sparrow met with local record shop owner Paul Smith, to play some of Elton Johns early singing on cover songs, released on budget labels.
7 till 9pm Steve G brings you The Singles that spent most weeks in the Charts, chart!
9 till 10pm A-Z of Northern Soul, a chance to hear a show from Sundays line-up.
10pm till midnight, Steve G brings you a special late night Talk of the Towns, looking at how todays local elections have been covered by all the parties and what each outcome could mean for the area and the country as a whole.
Midnight till 2am on the 7th May Metal Moose.
Monday, 10th May Steve G will bring you updates from the local elections between 6 and 7pm.
Thursday 13th May Talk of the Towns returns with full elections results and comments on what it means for us all.
Down Home Town will return for Country music fans in it's normal slot next Thursday, 13th May.
Please tune in and join in via our FB page or text, 01980 22 1047.