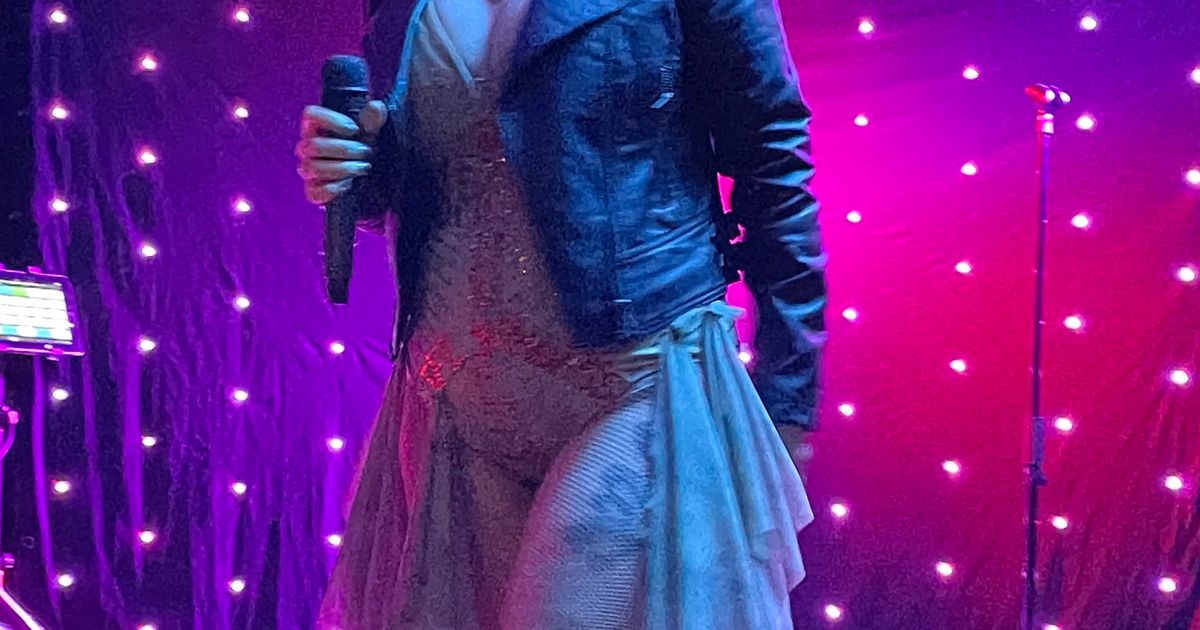 Pink tribute Alecia Karr returns for her new 2022 set
Alecia karr is renowned for being the one only Pink tribute act that has had the opportunity to sing for Pink herself.
We all know by now that Alecia isn't just a pink tribute or just a pretty face but has the brains as well, a true triple threat. And this year sees her starting her PHD in Neurology.
Alecia spent her Christmas back home in Belfast with her 3 Sons and grandchildren…..Yes this power house even has grandchildren. Unfortunately, husband Chris had to stay over in the UK as he had contracted Covid-19 so wasn't allowed to travel. New Year's Eve for her big 1700th show in Skelton she hosted an amazing sell out night in Holey Molies where her fellow tribute acts to Alison Moyet, Berlinda Carlisle and even Mr Bublé helped her celebrate. Followed by a second night of celebrations on New Year's Day where Pink met Meat Loaf.
I had the pleasure of talking to Alecia about what her 2022 looks like as far as shows go and she is so very busy. April finds her up in Scotland for many sold-out shows. I was privileged enough to have Alecia show me photos of the costumes she is in the middle of making. Just another talent added to her belt. She makes all her own costumes based on all those that pink wears in her shows.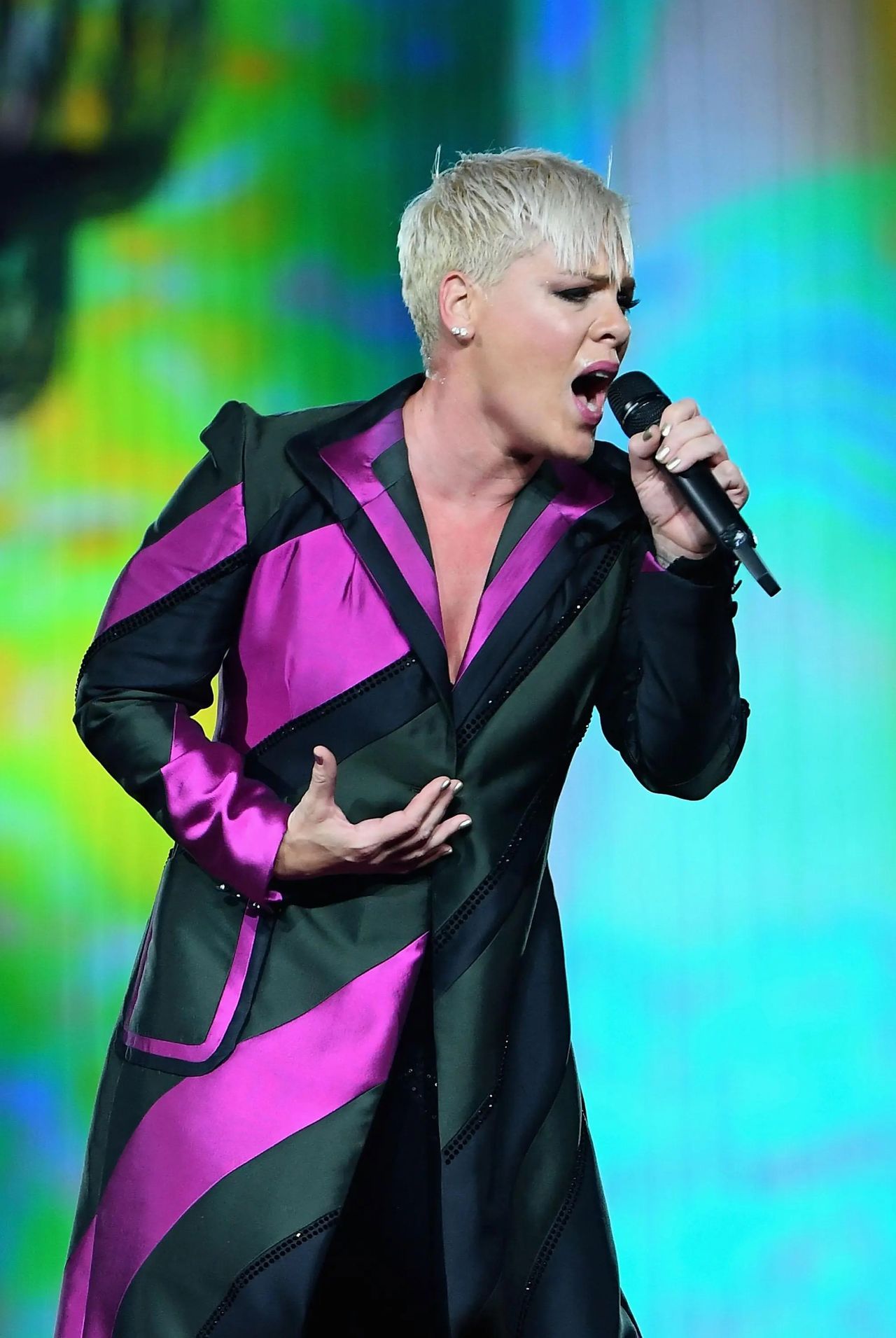 This evening was a whole new show. New costumes, songs and set layout. The first set was a short one and the second longer with the most popular songs been saved for the end to really go out with a bang. A very clever move as it really boosted everyone's spirits and helped the evening build to an amazing finish.
Alecia's diary is open to bookings. She works with a £7k rig which includes a lighting system and has a mobile outdoor stage and generator. Ideal for any club, private or commercial functions and outdoor festivals.
Speaking of festivals keep your eyes peeled as The Ram are hosting a 2 day even in August 2022.
Mondays are still the weekly quiz from 7pm and Ladies there is a night for you to be had on the 25th Feb.
Pop along to The Ram Inn on Facebook to find out more about what they have planned in the coming weeks.