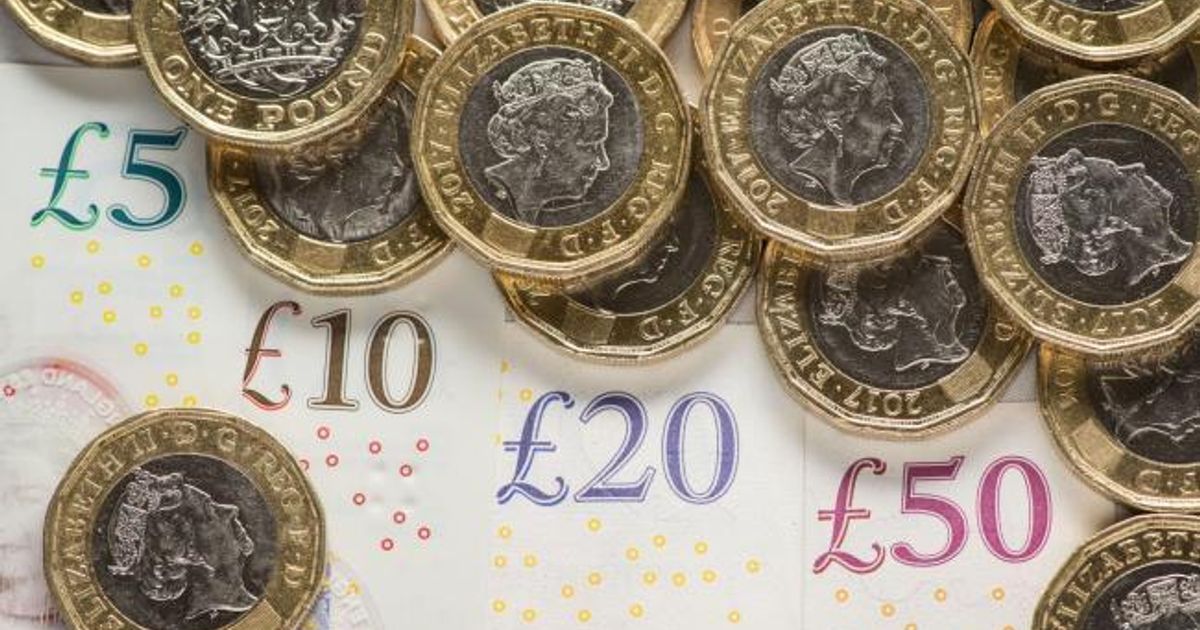 Salisbury City Council budget confirmed for the financial year following Full Council meeting
On Monday 17 January 2022 at the Full Council meeting Salisbury City Council set its budget for the financial year ahead.
The Council's tax precept will increase by 12%, which equates to an extra £25 per year for a Band D property.
Councillor Victoria Charleston, one of the three councillors forming the Council Leadership Group said: "The budget represents a huge amount of work by councillors and officers to sensibly fund the Council's ambitions for Salisbury and our residents and sets out our plan for a fairer, greener city.
"The environmental budget has been increased by 50%. This will enable the Council to meet the ambitions of the newly updated environmental action plan helping us to be carbon neutral by 2030, as prescribed by the previous council.
"A citywide tree planting strategy will also be commissioned, working towards creating a joined-up green network for wildlife across the Parish, and the Council is committed to spending Salisbury's money creating a greener and more pleasant place future for our children.
"We have doubled the engagement budget so that the Council can reach Salisbury residents and help them to talk to us. This is no 'quick fix' solution here, but we hope for better communication with Salisbury residents.
"There will be a small new budget for public art. The aim is to involve the local community and local artists in this endeavour.
"We have committed, on the instruction of the full council, to the long-term efficiencies of owning our own depot and to taking our grounds maintenance team entirely in-house."
Cllr Ian Tomes, also a councillor of the Leadership Group, said: "This budget is a safe, sensible and cautious budget. We know that costs are rising for residents, so have kept the rise in the precept to a minimum whilst being able to take important projects and priorities forward."
Cllr Annie Riddle, the third councillor the Leadership Group said: "Developing this budget has been a challenge, but the balance is right between spending where we need to and keeping the rise in the precept to a minimum.  I am looking forward to working with all councillors to deliver the services and projects shown in the budget in during the next year."