James Barker-Hill
I joined the Castledown FM team in May 2022 and immediately loved it. I present the Friday time warp on a Friday afternoon between 2pm and 3pm. Each week there is a different year. I give clues (such as films released in the year or people who were born) to help work out the year.I have a broad love of music ranging from all genres and many decades.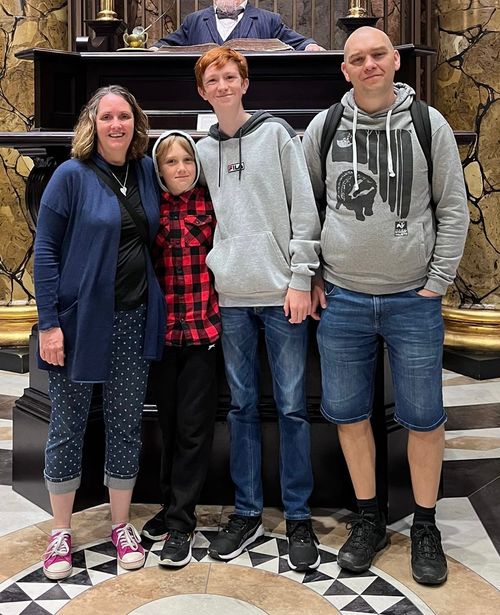 I started collecting the NOW cd's when I was 6 and that was my first taste of music. Since then I have discovered all sorts and have developed a love for 2000s music. Although I like all types of music, my favourite bands include Green Day, 5 seconds of Summer and Fall out Boy. I'm also a big fan of Ed Sheeran. I enjoy going to gigs and recently saw Years and years live at the BIC.
I have one year left of school and would like to pursue my love of music and radio in the future. I'm planning on taking courses in college that can help me further my radio experience. In my free time, I like to spend time with family and have many hobbies, including drama. Over the years, I have performed in numerous performances including Les Miserables, Annie and Matilda, and was part of a local drama group for 6 years.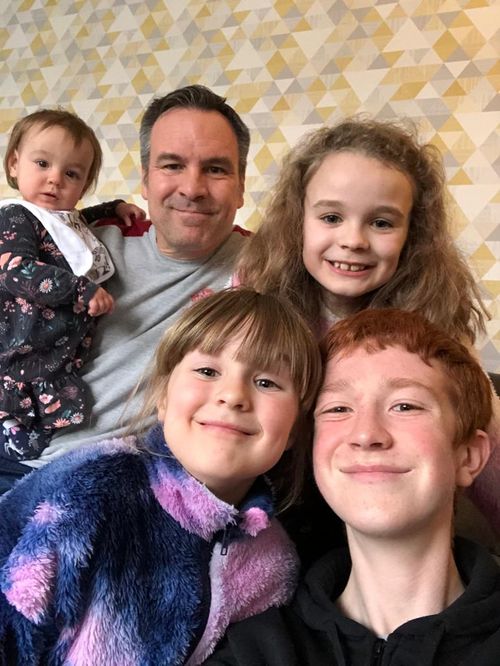 I have a close relationship with my family, which include 3 sisters and 1 brother. I have two dogs named Tanuki and Lupin, and enjoy going for walks with them.