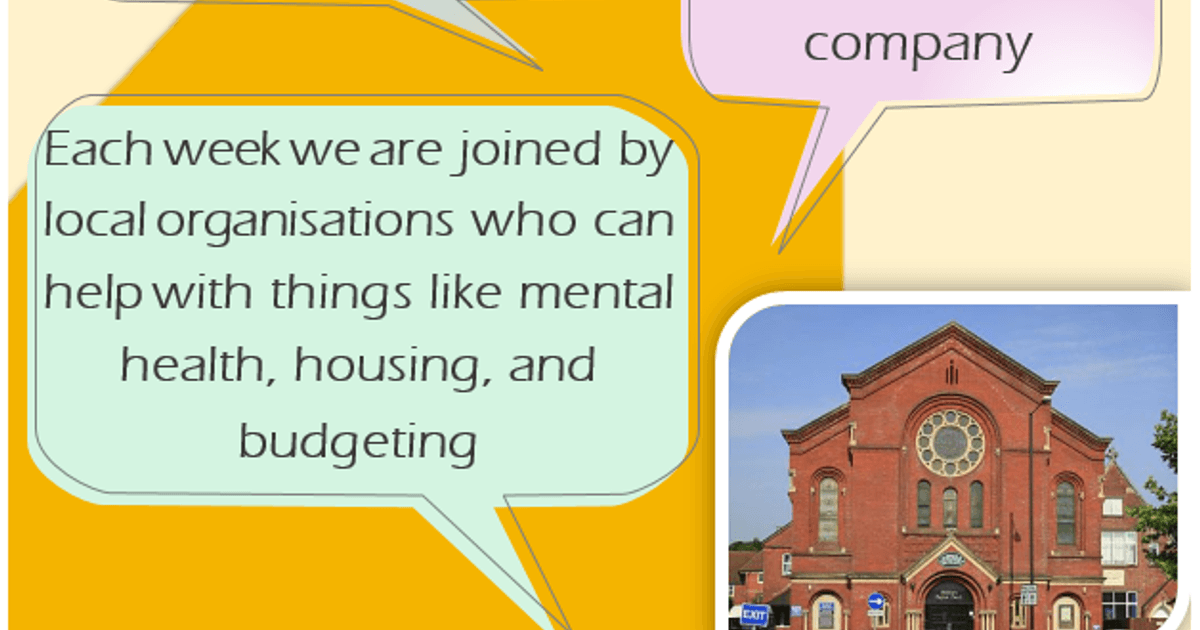 City Council launches Our Community Café - A place for tea, talk and time to ask for advice
Salisbury's Communities Team are delighted to announce the opening of their weekly drop in café which offers warm drinks, conversation and company in the City Centre. Everyone is welcome to pop in for a free beverage and a chat.
Each week local organisations will be attending, addressing issues such as housing, mental health and parenting. The first theme will be debt and money management and the team from Christians Against Poverty will be there on Tuesday 18th January to chat through the services they offer.
If you are a local organisation and would like to offer helpful guidance and advice at the community café, please contact the Communities Team.
Sarah Gregson, who is the Communities Manager for Salisbury City Council said, "The Communities team have been running Your Salisbury Pantry since April 2021 and we love a chat with our members, but there just isn't the space in our shop. So, we are creating this café space, just over the road at the Baptist Church, to give us the space and time for members to get to know us and each other. But why stop there? – this café is for anyone in Salisbury who wants to join us and we will invite some of the many wonderful organisations in Salisbury who might be able to offer the right type of support or advice for someone, at just the right moment."
The café will run every Tuesday morning between 10am and midday at the Salisbury Baptist Church, 41 Brown St, Salisbury, SP1 2AS. Any enquiries please call the Communities Team on 01722 417100