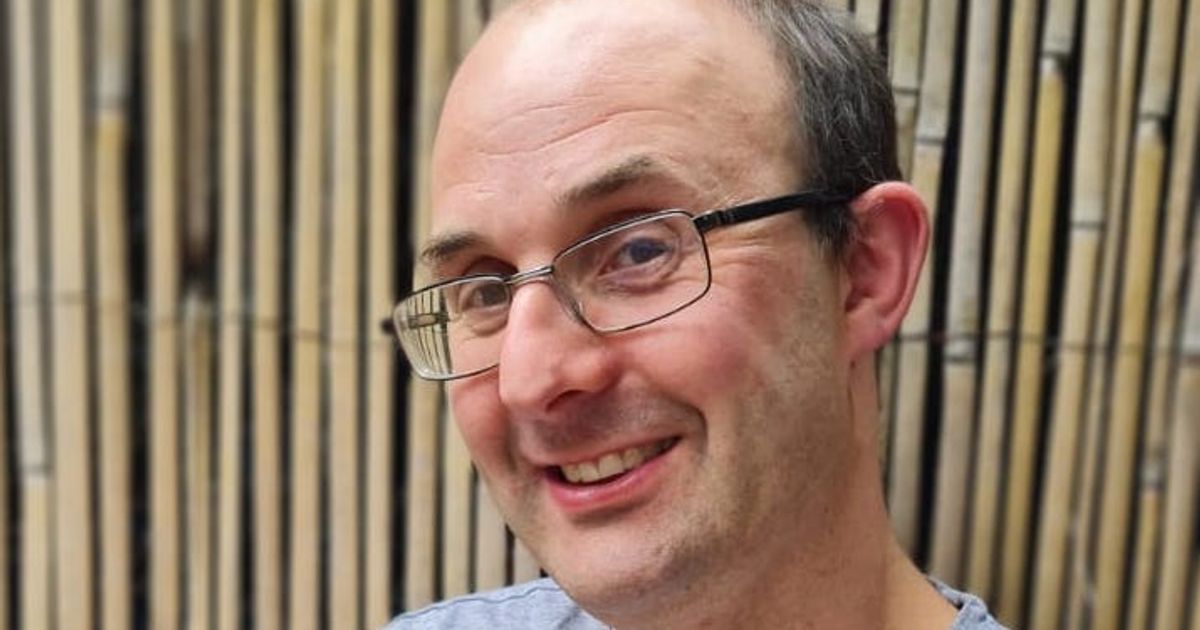 Ray Towle
Roll back to the year 1994, I was 13. I was fortunate enough to meet several people who were involved with running PA systems for live events. I was hooked.
Music had always been a part of me through school and progressing into live sound and a life on the road (while at college when I left school) kept my bank account topped up.
It introduced me to a whole new lifestyle and appreciation of all genres of music
I had an upbringing of all sorts of music from anything from ABBA to ZZ top (mostly thanks to my dad).
Ok so, roll forward to 2020 and I'm now 38. My partner, Becki, joined a Kpop chat group on Facebook and started listening to some one called "Laura" on a Friday evening for the Kpop hour.
The more I listened - the more Kpop grew on me.
Laura, Becki and I became really close friends and from there, we made suggestions and helped pick songs for the show, spending many hours on FaceTime calls.
From here, Becki and myself decided to drive down to CDFM and meet Laura (and a few others......Colin and Andrew.....)
We were hooked. The guys at CDFM have such a passion for what they do. I've spent many years working with charities and putting on charity events and this was something I felt i needed to be a part of.
From here - it was a no brainer for me. After spending many many years behind an audio console - I now find myself co-hosting the Kpop show and the Top 30 on Saturday afternoons. (not to mention occasional Friday afternoon drive times with Colin and Laura!)
I really enjoy working with CDFM - and although it's taken me a few weeks to get comfortable behind the mic, I'm now more than happy to co-host with Laura and enjoy every minute of it and I look forward to what the future may bring for us with CDFM.